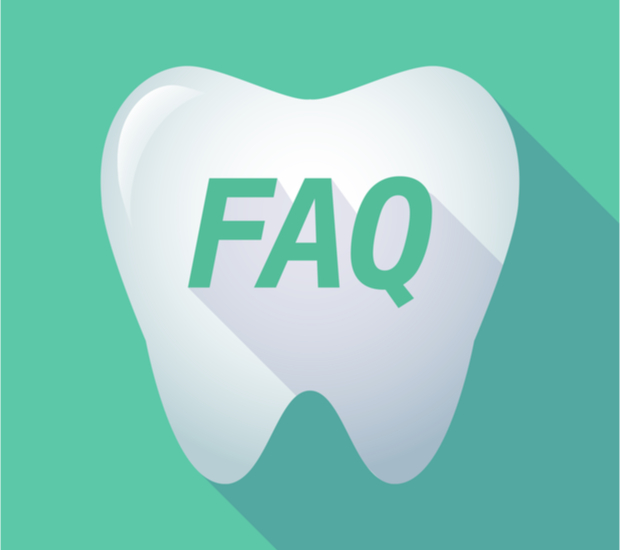 Frequently Asked Questions
Gladstone, MO
Listed below are questions frequently asked by our patients. If you ever have any questions or concerns about your dental health, the appearance of your smile, or treatments please feel free to bring them up at your next scheduled appointment.
FAQs:
1. Should I consider Cosmetic Dentistry?
Look carefully at your smile. If you feel it could be better, you should consider Cosmetic Dentistry. Having a beautiful smile goes deeper than appearances. It gives you confidence. It will give you an edge in your everyday activities-improving your professional and personal image.
2. What types of problems does Cosmetic Dentistry solve?
If your teeth are dark or worn and make you look older, if gaps or chips make you feel self-conscious, or if crooked or discolored teeth stop you from smiling fully, Cosmetic Dentistry can help. The negative effects of abnormal gum tissue or out-of-date dental treatment are also problems that can be corrected with Cosmetic Dentistry. How long does it take to get a new smile? Although each case is unique, some new smiles are completed in a single visit.
3. How can I have whiter teeth?
There are a number of procedures available to help whiten your smile, from at-home bleaching products to our customized supervised treatments. We also offer a one-hour in-office whitening method. We can help evaluate your potential for whitening your teeth, based on their current color and the causes of any discoloration. Once you have decided on the most appropriate method, you'll probably spend anywhere from 2 to 4 weeks undergoing a series of simple whitening treatments. Most patients can safely experience a dramatic improvement.
4. Is Tooth Whitening (bleaching) harmful to my teeth?
Tooth whitening is not harmful to the teeth. It removes stains from the teeth that may be caused by coffee, teas, tobacco, and food. A small percentage of patients can experience sensitivity after bleaching, but this usually goes away over time. The length of time that bleaching's effects last varies depending on the individual and his or her cleaning habits.
5. I have a missing tooth. What can Drs. Platt or Dale do for me?
You have a few options to choose from. You can opt for a bridge. They fill in the space left by lost teeth, but they also help support the surrounding teeth. Another option is a dental implant. An implant is inserted directly in your jaw bone and will become a permanent fixture in your mouth. If your tooth is gone, but the root is still intact, you can place a new crown on the root.
6. How do the doctors keep up to date on all of the current techniques and materials?
Drs. Dale and Platt subscribe to the latest industry journals to keep tabs on research and development in the dental industry. They also take time on a regular basis for continuing education, and ensures that their staff does the same. As a team and as individuals, our office makes it our responsibility to be familiar with the latest techniques and materials available.
7. I have always received the finest dental care at your office. Do you accept referrals?
We would be grateful and honored to receive your family and friends as part of our family. Most of our patients are referred to us by word-of-mouth, and we consider that to be one of the highest compliments our patients can give.
8. Do you accept my insurance plan?
Our office accepts nearly all of the major insurance plans. We're well-versed in the latest coverage trends, and are more than happy to discuss the particulars of your plan with you prior to any treatments you may undergo.
9. Do you have financing for dental work?
Yes, for qualified applicants we offer financing programs
10. What payment options do you provide?
We accept cash, personal checks and all major credit cards. We are also pleased to offer several financing plans, some of which are interest-free. For more information about payment options, click here.
Recent Posts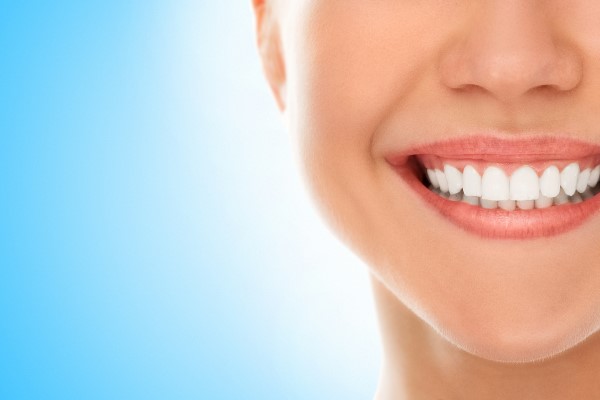 Dental veneers are quick and easy dental restorations. These are thin shells capable of covering any visible blemish, stain, discoloration, or damage. Veneers are either porcelain or composite resin. Your cosmetic dentist can attach these restorations in no time. Advanced 3D technology can even make the procedure as quick as one day. If you want…