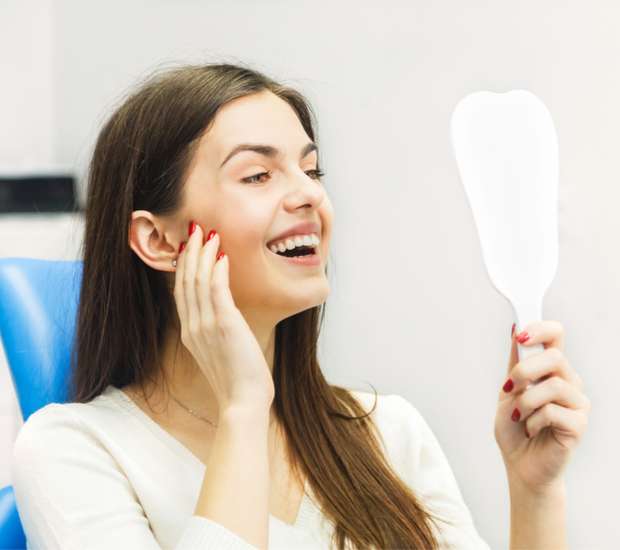 Patient Comforts
Gladstone, MO
At Gladstone Family Dental And Implants, we want all of our patients to feel relaxed and comfortable during their visit.
During your treatment we have music, blankets and headphones to help keep you comfortable. And after your treatment we have warm towels to help you freshen up before you go on with your day.
Please let Dr. Platt, Dr. Dale or any of the dental team members know if there is anything we can do to make your dental visit with us as positive as possible.
Recent Posts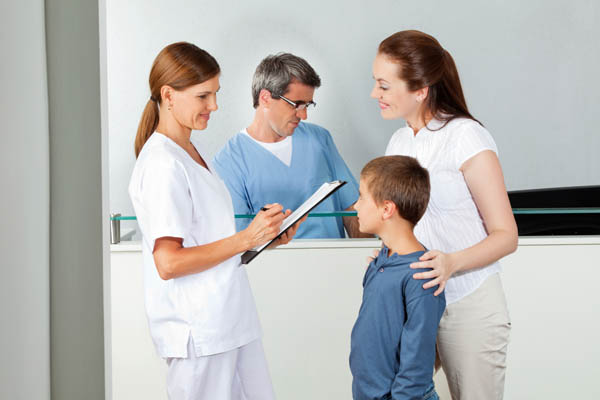 Finding the right family dentist is important for your family's oral health. An experienced dental care provider can provide quality care for your whole family. Having one dentist overseeing your family's dental health will provide your family consistent care. If you want to know what to consider in selecting the right dentist for your family,…